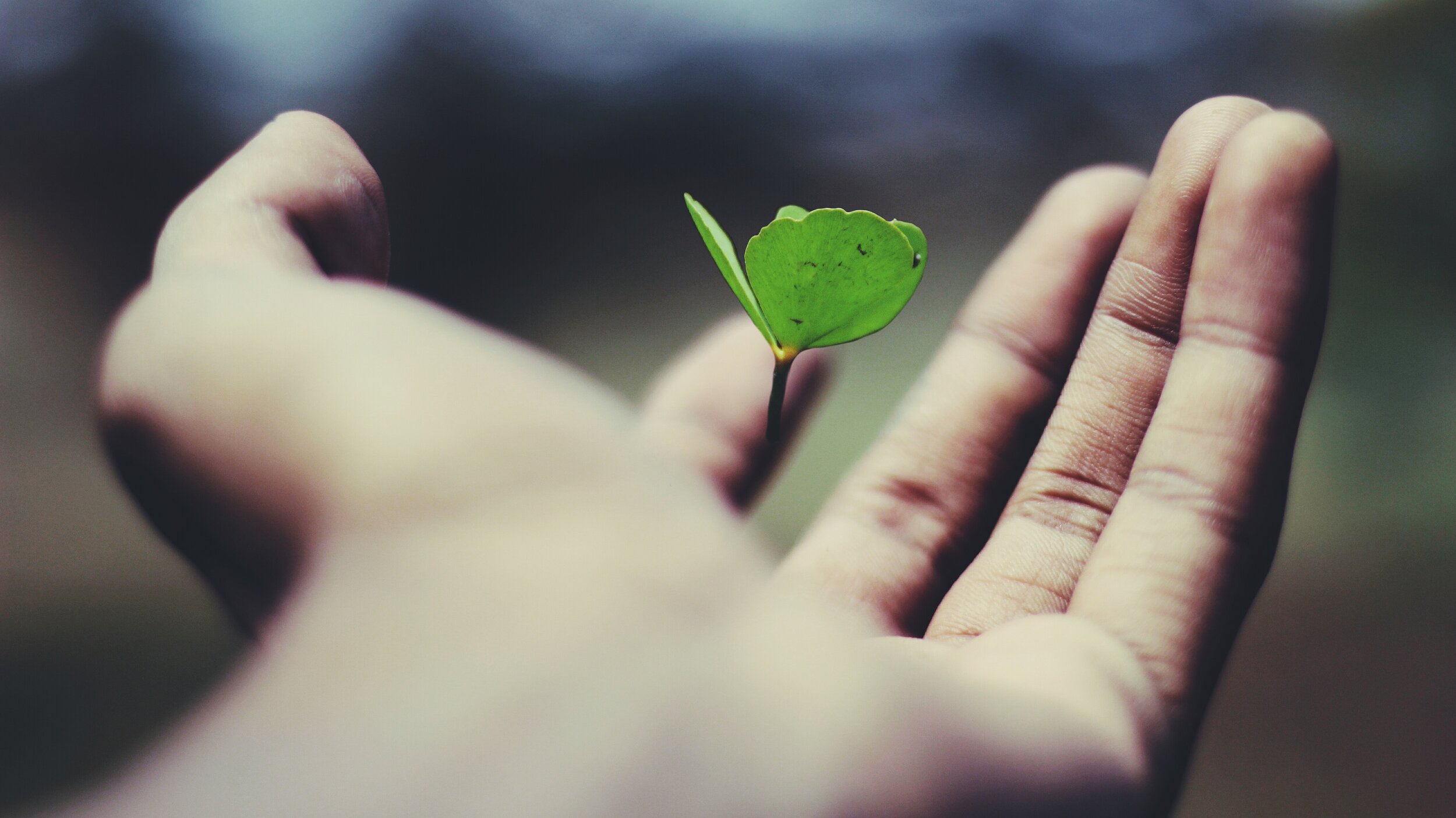 Reiki Courses, Oxfordshire
The Lotus School of Reiki, courses in level 1, 2 and 3 (Reiki Masters) in Oxfordshire
The Lotus School of reiki
The Lotus School of Reiki was set up by Carrie Rossiter, Kathleen Hartley and Gill Haskins in 2009. They have since then been greatly honoured and inspired by the many, many students they have attuned to Reiki and look forward to those that are drawn to train with them.
The ancient healing art of Reiki is thought to have originated in Tibet and was "rediscovered" by a Christian monk named Doctor Usui in the nineteenth century. It is a method of energy healing which opens the healing channel (or crown chakra) of the student so that the abundant and ever present universal lifeforce energy or chi can flow through them to generate harmony and balance both within their own lives and the lives of others.
Reiki is the simplest and easiest holistic healing method available to us. Anyone can learn to use it, whatever their age or gender, religion or origin. No specific prior knowledge or experience is required. You need only a desire to learn, a willingness to let this healing energy flow through you and some spare time to attend a short course.
Many people notice a gentle yet powerful shift in their lives having learnt Reiki, as if they are suddenly in the flow of life and finally on their true path, whatever that may be.
However, Reiki does not actually require any learning in the traditional sense because it is not knowledge-based, it is experience-based. You will take part in a special ceremony of spiritual empowerment, called an attunement, where you become initiated into the Reiki energy by a qualified Reiki Master who has been taught how to carry out that process, so that you become a Reiki channel, able to draw Reiki into yourself whenever and wherever you wish.
There are normally three levels of training – the levels are usually described as Reiki Level 1, 2 and 3.
Level one focuses on self-healing and getting in touch with your own energy field. At the end of level one you will be able to use Reiki on yourself as well as friends, family, food, plants and pets!
The next Level one - 29th February /1st March 2020
Cost - £210
Level two further develops the third eye - our centre of intuition and spiritual guidance - and introduces how to use of crystals in healing and send Reiki distantly. Level two also guides the student through how to use Reiki in a professional context and set up your own practice. After level two you will be qualified as a professional Reiki Healer.
The next Level two dates upon request
Cost - £260
Level Three
(Reiki Masters course)
Becoming a Reiki Master is not a decision to be made lightly on a whim and deserves a lot of thought. Reiki at Master Level is for those who realise they have a calling to accept this far greater, lifelong commitment to the practice and teaching of the Usui System of Natural Healing and are willing to take on the challenges and responsibilities this involves. It is a commitment for life to a healing practice and a spiritual discipline which will inevitably change you and, in all probability, will change your whole life too.
However, if you feel strongly that you wish only to attune friends and family at a non-professional level, then it would be acceptable for us to attune you.
It is recommended that students practice Reiki Level Two for over a year before Master attunement.
The next Reiki Masters date - 28th/29th March 2020
Cost - £400
REIKI TEACHERS
Carrie Rossiter, Kathleen Hartley and Gill Haskins