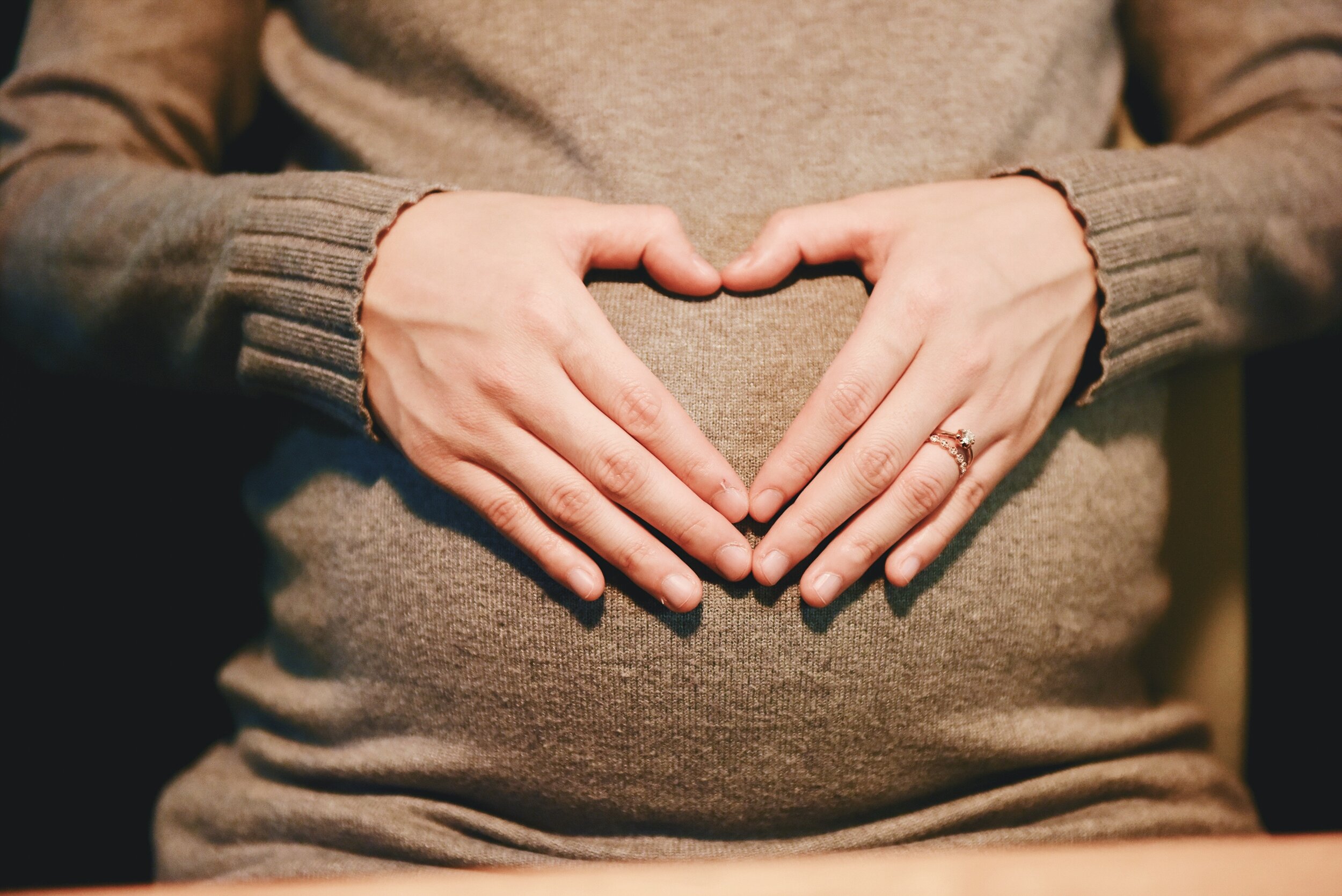 Pregnancy Massage
Holistic massage is a deeply relaxing treatment that brings harmony and health to mind, body and spirit
Pregnancy Massage
Pregnancy massage specifically treats the changing needs of mother and baby during pregnancy and after the birth itself. Regular massage at this magical yet highly demanding time, relieves muscular discomfort, balances hormones, alleviates fluid retention and increases the mother and child bond. It can help calm the body and mind in the build up to labor and in doing so increases the chances of a smooth and harmonious entry into the world.
Taking care of your wellbeing at this time will have tremendous short and long-term benefits for you and your baby.
Postnatal massage is an essential element of post-partum recovery in many non-western countries around the world. This is because it rebalances the hormonal system after labour and is an excellent means of nurturing ones-self whilst dealing with the huge demands of caring for your little one.
Your first session will start with a detailed consultation that will enable Carrie to adapt the massage to your individual needs. Her wide holistic tool-box includes Tibetan massage, reflexology, acupressure, singing bowl therapy and Reiki.
Carrie Rossiter (holistic and pregnancy massage)
Carrie has 15 years experience in the field of massage and has trained in both London and India. Her massages are deeply restorative and highly therapeutic.
Carrie trained in pregnancy massage in Harley street, London, over ten years ago. During your session she may also use Reiki to encourage a deep sense of calm in mother and baby and as the labor approaches reflexology can also be used to help prepare mother and baby for labour. Reflexology is also an excellent means of inducing labor when required.
For bookings, please contact Carrie by email carrie@thelotusretreat.com or by phone on 07940 542181.
Rachel Searle (pregnancy and baby massage)
Rachel is new to Faringdon and excited to be offering treatments at the Lotus Retreat, on Thursday evenings with other availability throughout the week).
In 2014, Rachel completed her two year Diploma of Massage Therapy in Canada and has enjoyed working in a clinical environment, as well as luxurious spas and hotels in Europe and England.
Rachel incorporates Relaxation Massage with Myofascial Release, Deep Tissue work, Neuromuscular Technique, Trigger Point Therapy, as well as more subtle techniques, like Craniosacral Therapy and Visceral Manipulation. These various technique can be used to help deeply relax and relieve musular tension and back pain during pregnancy. Rachel loves giving pregnancy massage and helping women at the magical time.
Please visit her website for more details of the treatments she offers: https://rachelsearlermt.wixsite.com/website. For bookings, please contact Rachel by email rachelsearle.rmt@gmail.com or by phone on 07928 583879.
1 hour £50.00
1.5 hours £70.00