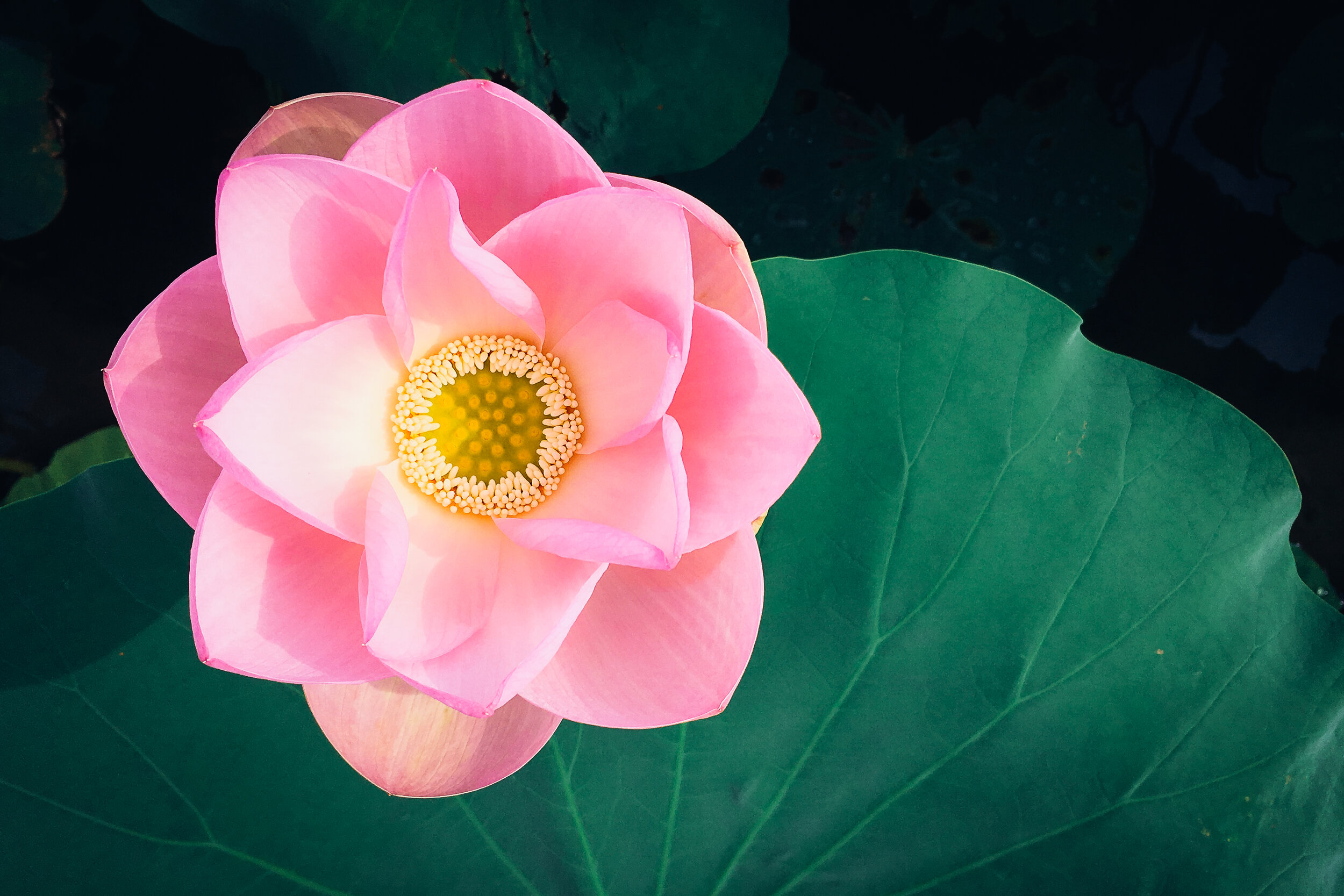 Life Coaching
Pregnancy massage relieves muscular discomfort, balances hormones, alleviates fluid retention and increases the mother and child bond
Life Coaching
Life coaching is a wonderful way to shift old, limiting patterns and steer yourself into a life of abundance and fulfillment. Life coaching is an inspiring and enjoyable way to fulfill all you wish to be.
Monika Becker BSYA (Cur Hyp) (Kin)
Born in Munich, Monika moved to England in 2002. Monika's German professional qualification is as a 'heilpraktikerin' - a highly respected form of natural, 'holistic practitioner' whose training involved 3 years of medical study combined with in-depth study in various alternative therapies. Monica's approach to life coaching is highly intuitive. Your session may lead to a tarot reading, past life regression or psychological kinesiology amongst other things depending on what Monica senses is needed. Monica's life coaching sessions will clear emotional and spiritual blockages to enable healing, growth and inspiration.