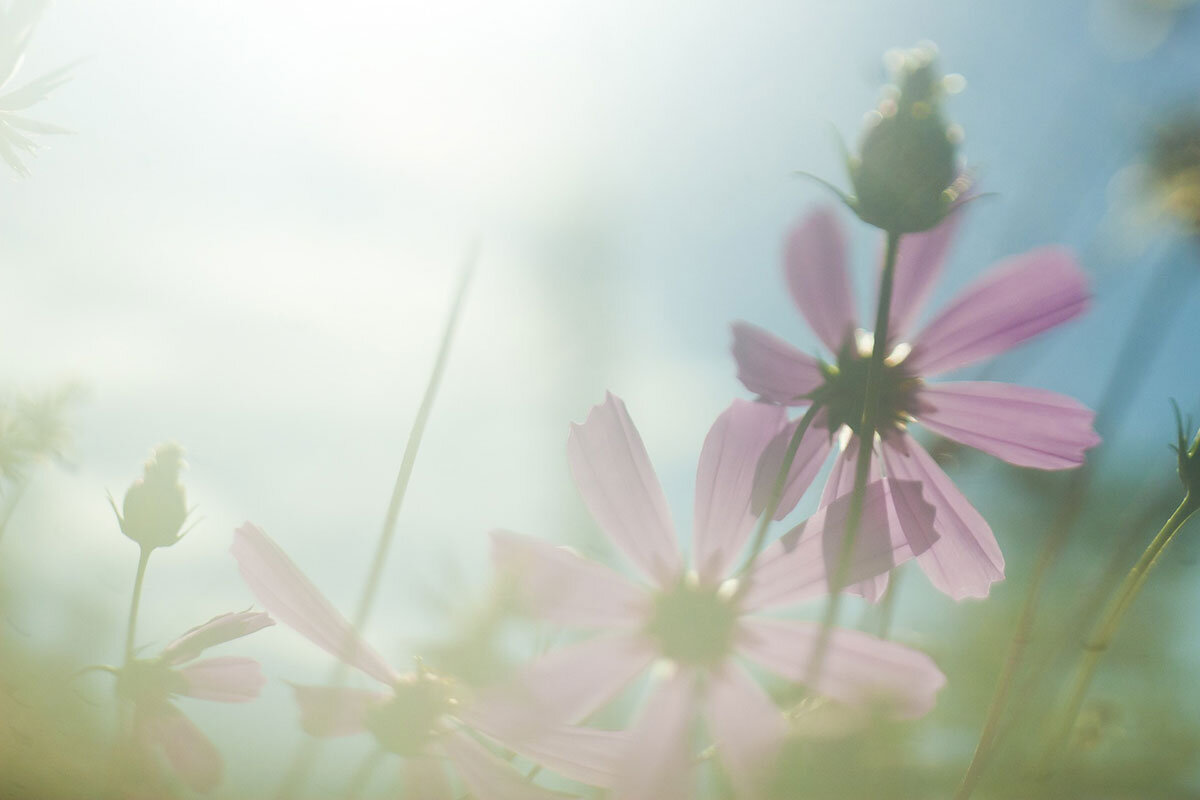 Creative Self Support Group
Creative self support group
Creative self support group
Creativity and self
Weekly support group
Are you interested in being creative? And do you think your life could be enhanced by more self understanding? Perhaps you are suffering from stress or anxiety or just feel 'down'. It might be that you would like to explore a particular incident in your life within the safety of a therapeutic group. Do you lack confidence? Or, perhaps you feel all right, but find attractive the idea of bringing more colour into your days.
Is Writing your passport to self-knowledge?
Sketching
Bodywork
Movement
Collage
Music
Needlework
This group will be based on self-discovery through work produced by participants, and will run for four sessions by a qualified Counsellor and Creative Writer with a strong interest in creativity of all types. What does your poem mean to you? How could we interpret the symbolism in your sketch or piece to enable insight and understanding? These questions can be asked within the safety and confidentiality of a closed group supported by a skilled group facilitator.
The group will run on Saturdays 1.30 - 3.30 pm 11th, 18th, 25th January and 1st February 2020
A commitment for the four sessions will be required.
Materials to be supplied by participants.
Sandra Cooper BA(Hons) MBACP
Sand works closely with people's process based on their feelings and thoughts. Within this framework of understanding, without judgement or assumption, she supports people in self discovery and autonomy. This relationship empathically enables people to explore and face challenges and self-healing.
Training, qualifications and experience Sand has a BA Hons Degree in Person-Centred Counselling from Metanoia, as well as Certificates in 'Group Work' and 'Working with Children and Families'. She worked for many years as a Counsellor in the Public Sector with people on Probation, the homeless community, Oxford City Council including the Fire Service and Teachers, and in private practice. Sand's original specialism was Addiction, but as her experience widened she also worked closely with Psychiatric Services. This background encompassed a wide range of experience and aspects of mental health which led her to work with children, couples and groups in therapeutic settings. After a break, Sand is specialising in historic and recent or current sexual abuse as well as working with any issues brought to her practice.
Sand's work has covered many aspects of mental ill-health, including work issues, depression, anxiety, addiction, visual and auditory hallucinations, bereavement, anger, stress, self-esteem, relationships, abuse of all kinds, and various affects of trauma, including unusual experiences.
Member Organisations:
BACP Registered Member
TPCA Member