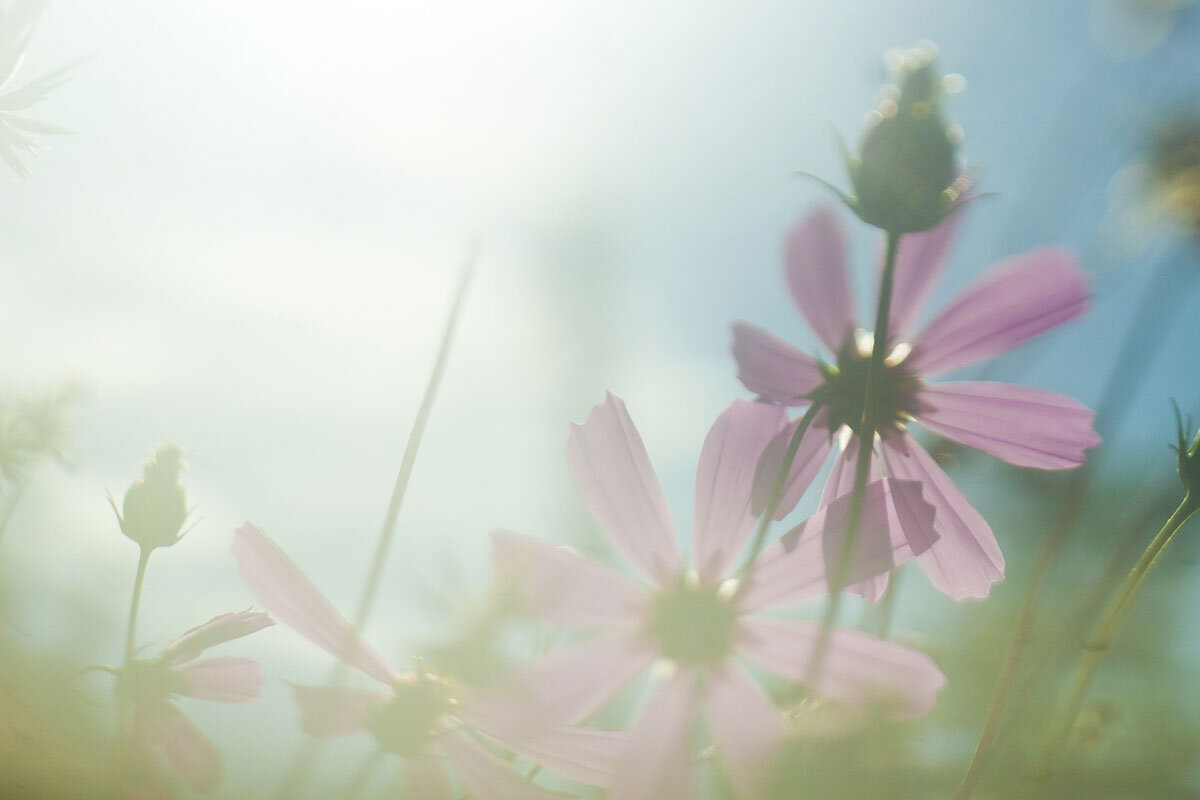 Counselling
Counselling enables people to talk in a supportive environment about any worries and concerns they may have.
Counselling
We all have trials and upsets to deal with in our lives and sometimes we can feel overwhelmed by them. We might have been abused, or have lived under circumstances not favourable to our wellbeing. Our actions often reflect this, and sometimes we find ways of releasing stress by seeking out unhealthy behaviours, or we become anxious and/or depressed, or in many cases, both.
Our character and decision-making processes develop throughout our lives, but sometimes when we reach adulthood, our coping strategies no longer work favourably. Depending on the depth of change desired, therapy can take a few weeks, or in some cases, years. Because Counselling is focussed on what the Client brings to the session, that decision is always made by them.
Counselling enables people to talk in a supportive environment about any worries and concerns they may have, be they seemingly superficial, or deep-rooted. The process of talking with a skilled therapist releases tension and can help people see their life from a different perspective, enabling them to work towards acceptance and make healthier choices either within their present circumstances, or through change.
Counselling sessions are for one hour, usually once a week, but this arrangement is flexible. At the Lotus retreat we offer counselling for adults, children and teens.
Sandra Cooper BA(Hons) MBACP
Sand works closely with people's process based on their feelings and thoughts. Within this framework of understanding, without judgement or assumption, she supports people in self discovery and autonomy. This relationship empathically enables people to explore and face challenges and self-healing.
Training, qualifications and experience Sand has a BA Hons Degree in Person-Centred Counselling from Metanoia, as well as Certificates in 'Group Work' and 'Working with Children and Families'. She worked for many years as a Counsellor in the Public Sector with people on Probation, the homeless community, Oxford City Council including the Fire Service and Teachers, and in private practice. Sand's original specialism was Addiction, but as her experience widened she also worked closely with Psychiatric Services. This background encompassed a wide range of experience and aspects of mental health which led her to work with children, couples and groups in therapeutic settings. After a break, Sand is specialising in historic and recent or current sexual abuse as well as working with any issues brought to her practice.
Sand's work has covered many aspects of mental ill-health, including work issues, depression, anxiety, addiction, visual and auditory hallucinations, bereavement, anger, stress, self-esteem, relationships, abuse of all kinds, and various affects of trauma, including unusual experiences.
Cost 1 hour £50
Member Organisations:
BACP Registered Member
TPCA Member
email s.coo.counselling@gmail.com
phone 07812 680223
Ruth Bristow
Ruth's career has spanned over 25 years working alongside young people both as a youth professional and a qualified youth counsellor. Ruth has worked as a professional integrated counsellor for 10 years meeting specifically, young people who are challenged with difficulties that may impact their home, educational and social environments.
Ruth also has experience and works alongside young people and families who seek support whilst living with Autistic spectrum disorders Ruth's counselling approach is person centred which may combine CBT and NLP techniques. In addition, Ruth may introduce art and music - enhancing the counselling experience. Ruth works within a safe environment and has an enhanced DBS certificate. If any of the issues below are affecting you or your family then please contact Ruth to find out how she can support you
What's Happening Now:
Change, Loss; grief, bereavement, someone leaving

Drug and alcohol issues

Pregnancy

Exclusion or failure at school/college,

Unemployment/ employment issues

Leaving Care

Victim of Crime.

Risk of Offending

Learning Disabilities

Autism, aspergers, ADHD
About Myself:
Feelings of low self esteem or lack of confidence

Unhappiness, anxiety, stress or worry

Depression or feeling Low, or suicidal

Exploring sexuality

Rural Isolation

Relationships with Others:

Sexual Abuse

Communication issues

Bullying

Family problems

Sex, sexual health & relationships

Aggression and anger

Discrimination - sexism, racism, homophobia, religion, faith, ageism
Cost
Young People - 11 to 18 years Fee: £45.00 - 50 mins
Adults - 18+ Fee: £50.00 - 50 mins
For further information and booking please contact:
email: bristowruth8@aol.com
Mobile: 07808215844
See individual Counsellor Biographies.
CREATIVITY AND SELF
Weekly Support Group
Are you interested in being creative? And do you think your life could be enhanced by more self understanding? Perhaps you are suffering from stress or anxiety or just feel 'down'. It might be that you would like to explore a particular incident in your life within the safety of a therapeutic group. Do you lack confidence? Or, perhaps you feel all right, but find attractive the idea of bringing more colour into your days.
Is Writing your passport to self-knowledge?
Sketching
Bodywork
Movement
Collage
Music
Needlework
This group will be based on self-discovery through work produced by participants, and will run for four sessions by a qualified Counsellor and Creative Writer with a strong interest in creativity of all types. What does your poem mean to you? How could we interpret the symbolism in your sketch or piece to enable insight and understanding? These questions can be asked within the safety and confidentiality of a closed group supported by a skilled group facilitator.
Sand Cooper BA (Hons) MBACP Counselling
Diploma Creative Writing Oxford
The group will run on Saturdays 1.30 - 3.30 pm 11th, 18th, 25th January and 1st February 2020
Cost: £80 payable in advance for four sessions.
A commitment for the four sessions will be required.
Materials to be supplied by participants.